New Boiler Installation Dartford | Gas Boilers Dartford |
Gas Central Heating | Gas Boiler Repairs Dartford | Gas
Boiler Servicing Dartford
9 Almond Road, Dartford, Kent DA2 6BD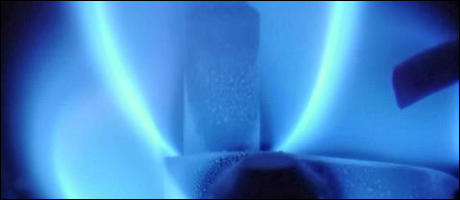 Boiler installation, boiler servicing and boiler
repairs in Dartford and all areas throughout
Kent
We are experts in the installation, servicing and
repair of all types of gas boiler. We will have
your boiler quickly and safely installed, serviced
or repaired to the highest standards in the
shortest possible time and with the minimum of
fuss or disruption.
Older boilers can be as little as 60% efficient.
However, a modern A-rated boiler turns 90% or
more of the fuel it uses into heat and hot water
for your home, offering significant savings on
fuel bills and the environment.
In the event of a problem with your existing
boiler, we can quickly diagnose and repair all
types including conventional, combi, system or
condensing boilers and our diagnostics and
testing procedures can check for any problems
waiting around the corner!
There are two types of condensing boiler: regular
and combination. Regular condensing boilers
heat your hot water through a hot water cylinder.
Combination condensing boilers give you instant
hot water without the need for a cylinder.
A condensing boiler captures much more usable
heat from its fuel than a non-condensing boiler.
Its high operating efficiency is made possible by
the design of the condensing boiler's larger - or
sometimes dual - heat exchanger.
The heat exchanger makes sure that as much
heat as possible is transferred from the boiler's
burner - and as little as possible lost in gases
through the flue. Please bear in mind that not all
home heating systems will be compatible with a
combination boiler. We can advise you which
type of condensing boiler, regular or
combination, is most suitable for your home.
As any reputable installer will confirm,
condensing boilers can be easily fitted to most
new and old heating systems. But what makes
them better than older, non-condensing boilers
is their efficiency: they waste far less energy.
What's so good about condensing boilers?
Put another way, while poor old non-condensing
boilers convert just 60% of their fuel into heat,
the efficiency of modern A-rated condensing
boilers is at least 90%.
An A-rated condensing boiler will also use
around a third less fuel than an older boiler to
provide the same amount of heat and so
potentially cutting heating bills and CO2
emissions by a third too.
All of which makes condensing boilers the
most efficient boilers on the market!